What we do
Sintela designs and sells fibe

r based sensing solutions.
Commercially Sintela can be a trusted supplier, form commercial partnerships or joint ventures to jointly exploit a market opportunity or license technology for a given customer market. In every project we help our clients to establish a level of expertise within their own organisation to enable them to operate the sensing solution autonomously ensuring the customer is in control of their future.
We partner with industry leaders to develop customised sensing solutions for their market and business enabling them to intelligently apply advanced sensor technology to create long term sustainable value. We work alongside our clients, sharing risk in the delivery of products and services to ensure the right solutions are delivered to their customers.
We take the complexity out of sensing solutions working with our clients to simplify the technical product, reduce cost but at the same time improving performance and relevance to each specific customer market.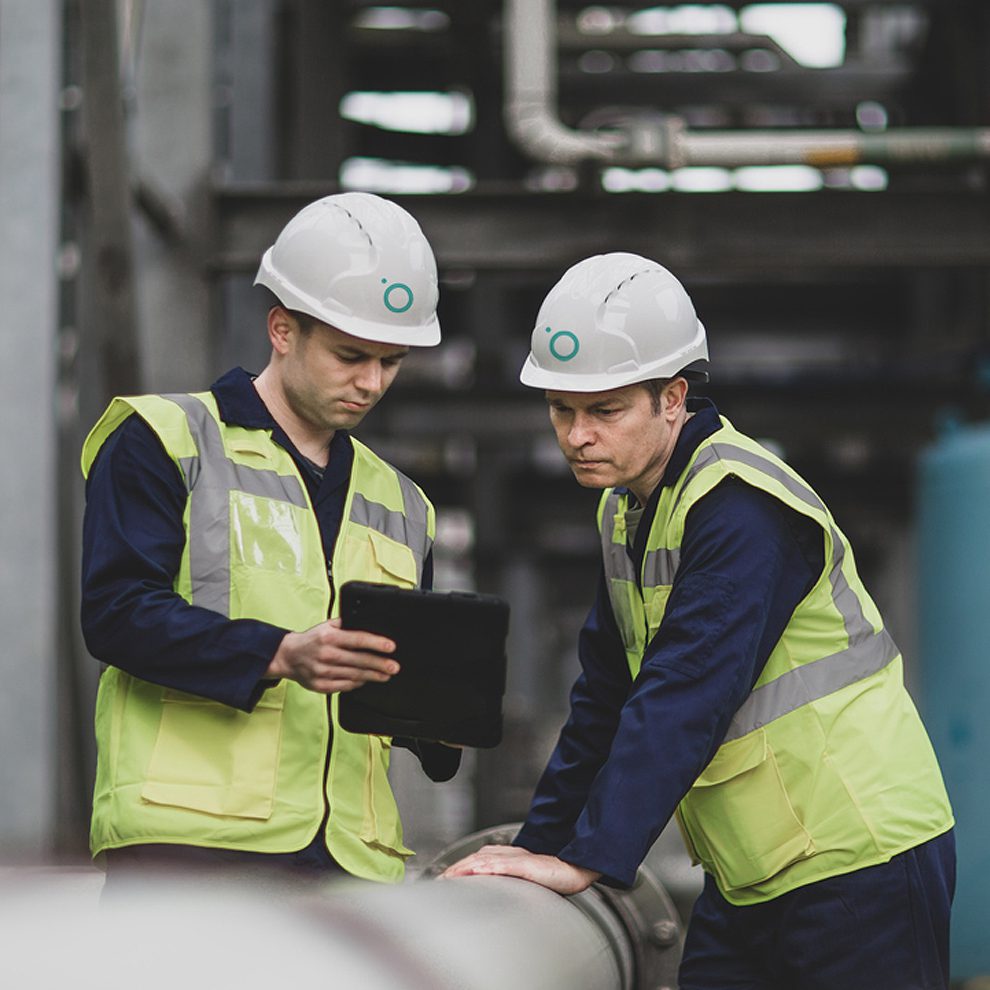 International Oil and Gas Project
One of the world's largest oil pipeline customers was faced with a problem of how to test leak detection performance on a fiber optic distributed acoustic sensing system. The method proposed by the equipment supplier was unreliable and entailed 3-4 months of activity to undertake which was untenable to the end-customer especially as the method would not be repeatable through the life of the pipeline. Sintela was tasked to develop a leak detection verification product and process that reduced time and complexity of the system and could be…
National Oil Company
A National oil company wanted to deliver sensing as a service through a single control centre. The client had several fiber optic distributed acoustic sensing systems from different vendors and wanted to have a single operational view of all their pipelines and the assets they were monitoring for other pipeline companies. The client had a high level of performance variation between vendor equipment and each required their own control units which increased complexity and cost to the…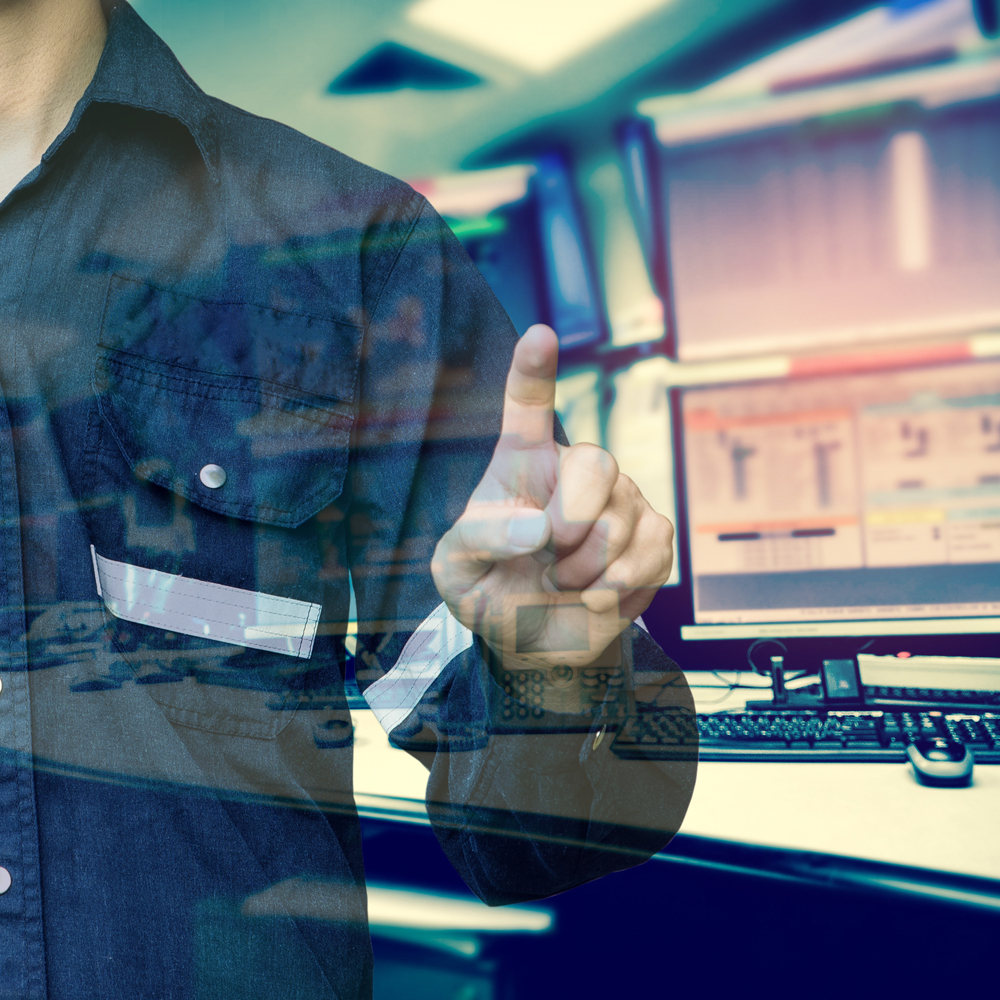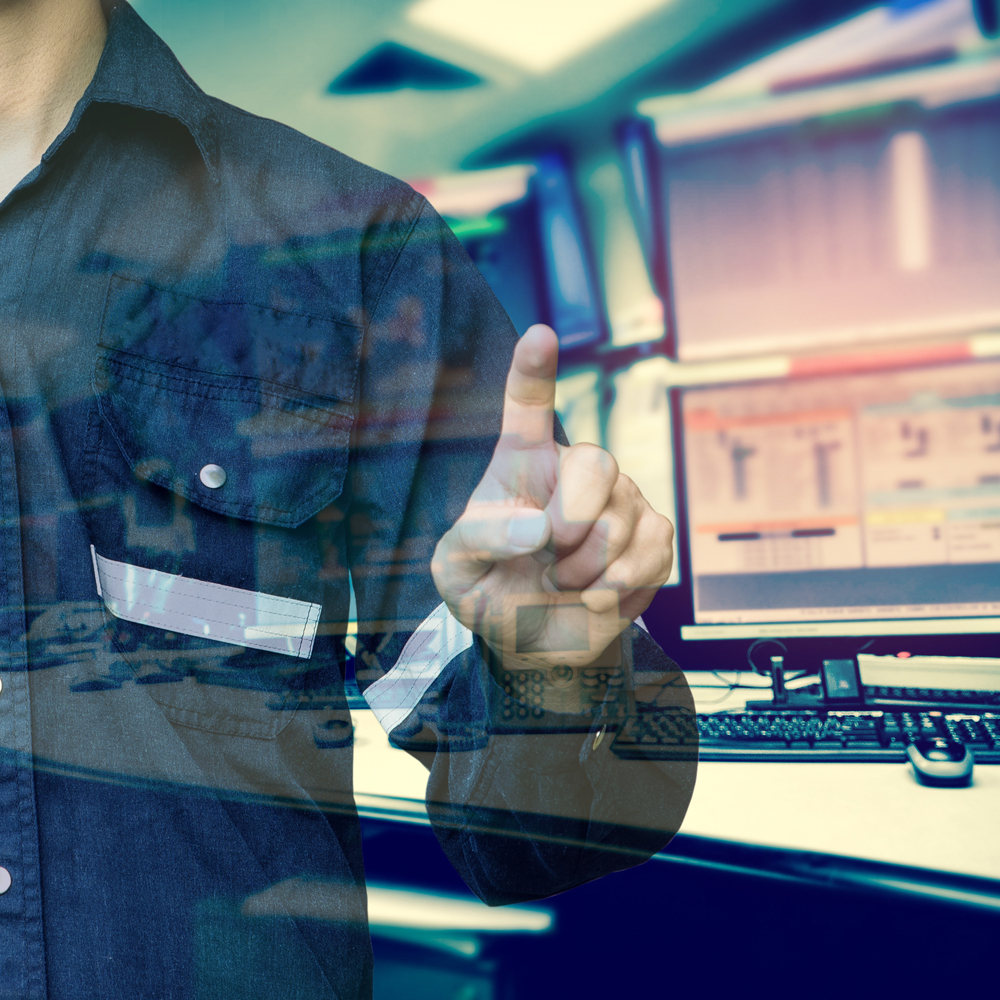 National Oil Company
A National oil company wanted to deliver sensing as a service through a single control centre. The client had several fiber optic distributed acoustic sensing systems from different vendors and wanted to have a single operational view of all their pipelines and the assets they were monitoring for other pipeline companies. The client had a high level of performance variation between vendor equipment and each required their own control units which increased complexity and cost to the…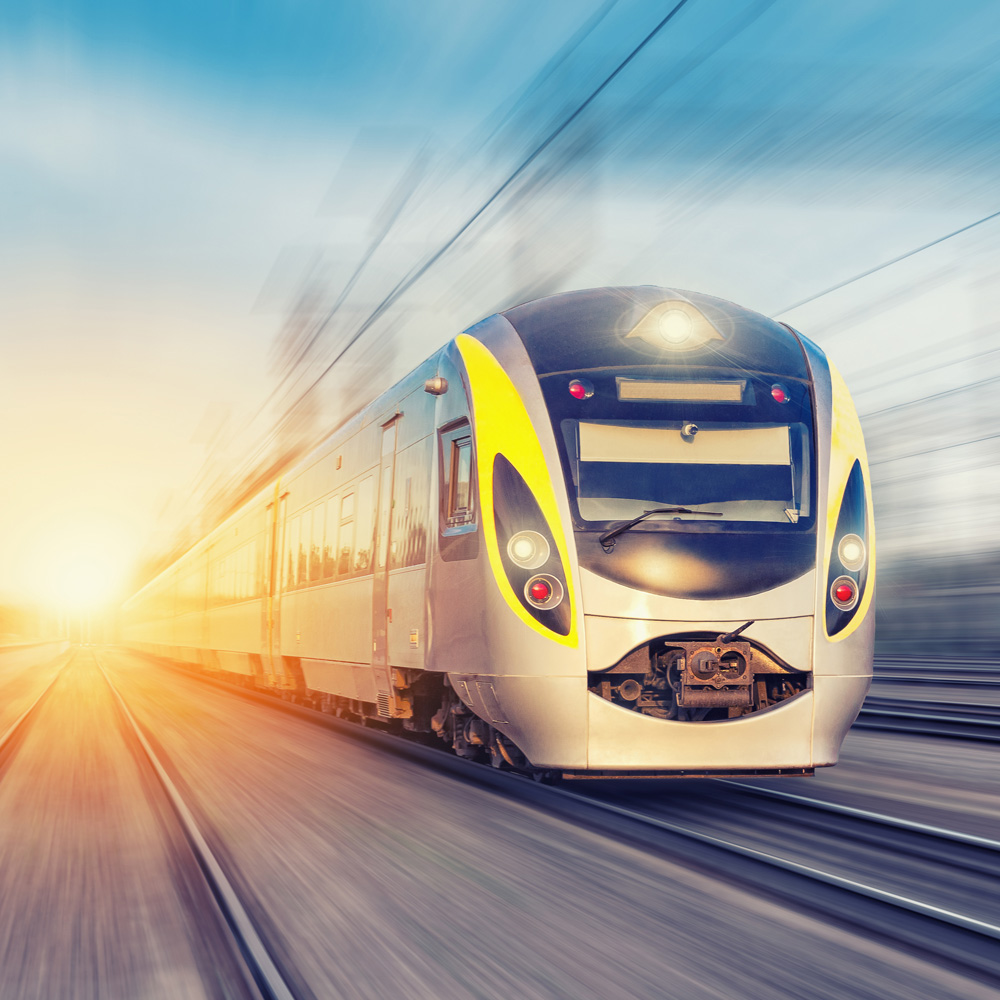 Global Rail Industry Operator
The customer had explored the application of distributed acoustic fiber sensing for the rail industry using several manufacturers products. The issues the client had were that the existing DAS products we too expensive, complex and significantly did not have the right level of technical performance needed for rail industry applications. Specifically, the customer needed a DAS solution that had a quantitative performance over very long ranges and most importantly that they could interface directly into the various data levels to…
Discuss your bespoke sensor requirements with us
today
For further information please contact us by filling in the form below: