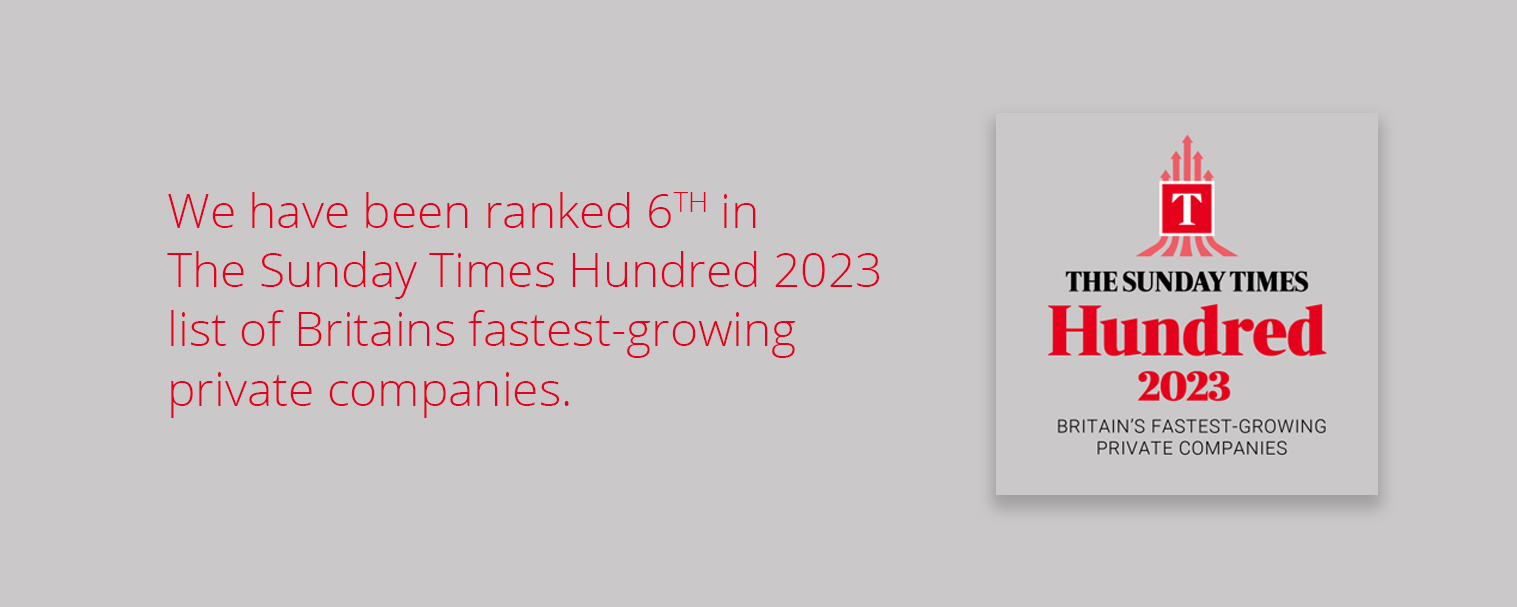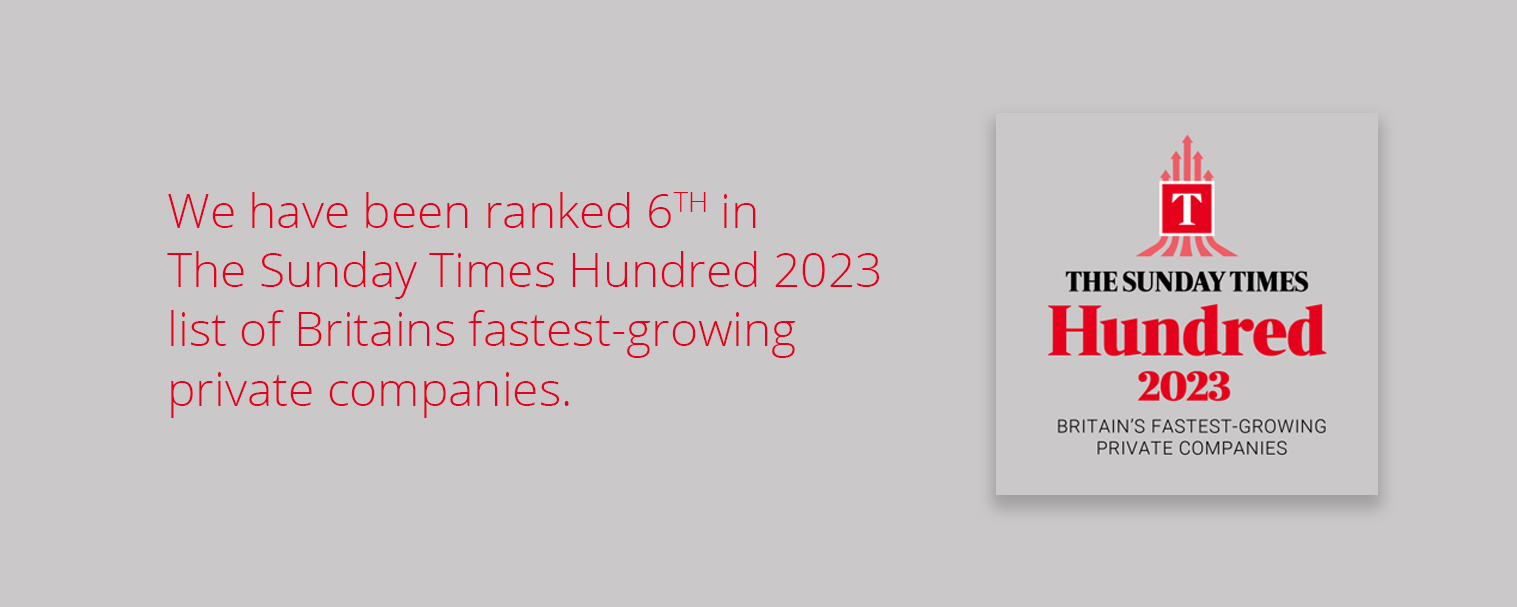 Sintela has ranked 6th in The Sunday Times 100 list of Britain's fastest-growing private companies. Founded in 2017 the company is a world leader in developing distributed fiber sensing systems based on its ONYX™ sensor platform technology.
This incredible growth is a clear indication of the rising demand and adoption of distributed optical fiber sensing across diverse industries. Advancements in quantitative fiber sensing, smaller form factor hardware and more user friendly software mean that the technology is now more powerful, more accessible and more easy to deploy than ever. We're proud to say that Sintela's ONYX™ platform has been at the leading edge.
Magnus McEwen-King, CEO of Sintela commented "Our technology is a niche technology and very few people in the world can do the physics that is necessary to achieve the sensitivity of our sensors. A lot of large companies struggle with that deep technical ability, especially one that is rapidly changing".
Over the past 3 years Sintela has been contracted to deliver over 60,000km of asset monitoring solutions and completed major national projects including critical borders, oil wells, pipelines, electricity, rail, road and telecoms projects.
In an uncertain world, owners of critical national infrastructure are increasingly in need of security and monitoring systems to maintain national capability. The Sintela ONYX™ system delivers the performance and scale needed to keep these industries safe and improve operational performance.
Sintela has created a network of leading industry partners including SLB in the Energy market and Frauscher Sensor Technology to form Sensonic in the Rail market as well as telecoms, defence and transportation partners. We've established a collective of over 60 patent families and more than 300 engineers and scientists all contributing to the development and sales of the ONYX™ sensor platform. "It's a winning formula" says McEwen-King.