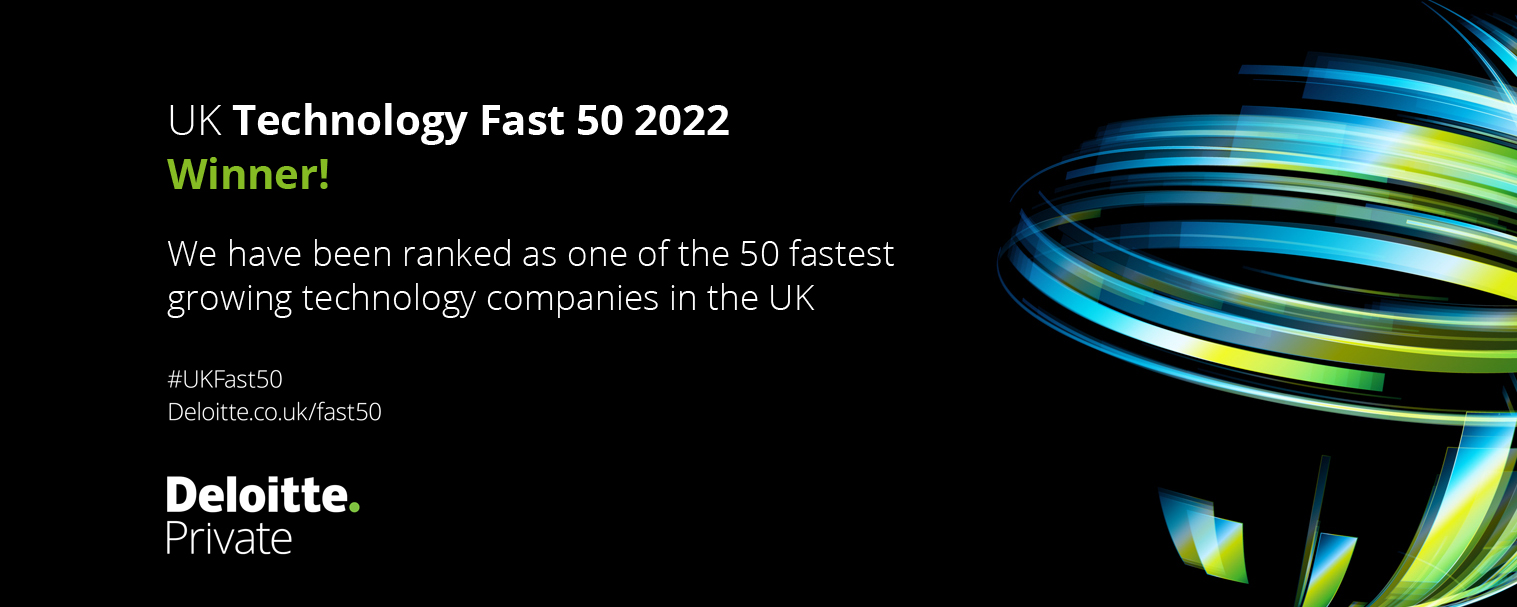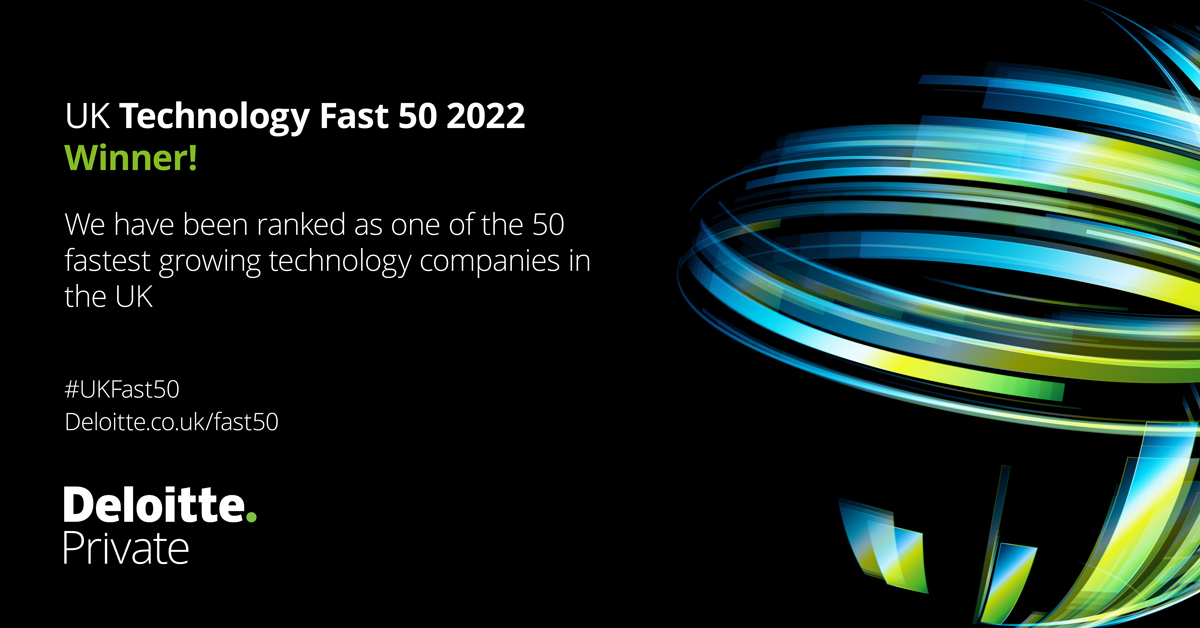 Sintela has ranked 12th in the 2022 Deloitte Technology Fast 50, which is measured by revenue growth of the past 4 years. Founded in 2017 the company is a world leader in developing distributed fiber sensing systems based on its Onyx™ sensor platform technology.
Magnus McEwen-King, CEO of Sintela commented "being ranked 12th in the 2022 Deloitte Technology Fast 50 is a credit to the team at Sintela who have not only designed and built a world leading distributed fiber sensor platform but have consistently met customer performance and scale requirements. We are proud to be contributing to the safety and operational improvement of critical national infrastructure alongside our network of leading industry partners."
Over the past 3 years Sintela has been contracted to deliver over 55,900km of asset monitoring solutions and completed major national projects including critical borders, oil wells, pipelines, electricity, rail, road and telecoms projects. In an uncertain world, owners of critical national infrastructure are increasingly in need of security and monitoring systems to maintain national capability. The Sintela Onyx system delivers the performance and scale needed to keep these industries safe and improve operational performance.
Sintela has created a network of leading industry partners including SLB in the Energy market and Frauscher Sensor Technology to form Sensonic in the Rail market as well as telecoms, defence and transportation partners. We've established a collective of over 60 patent families and more than 300 engineers and scientists all contributing to the development and sales of the Onyx sensor platform.